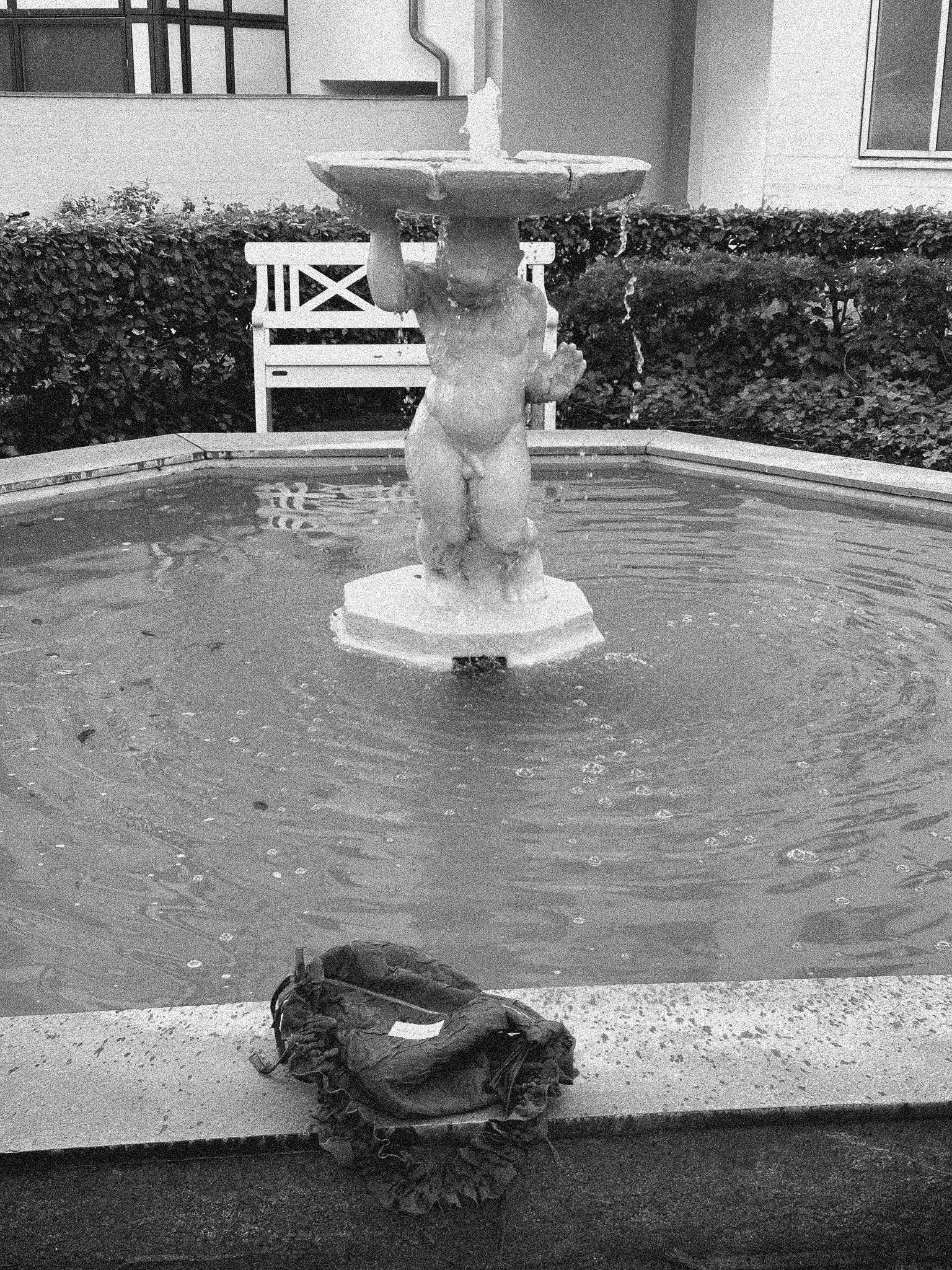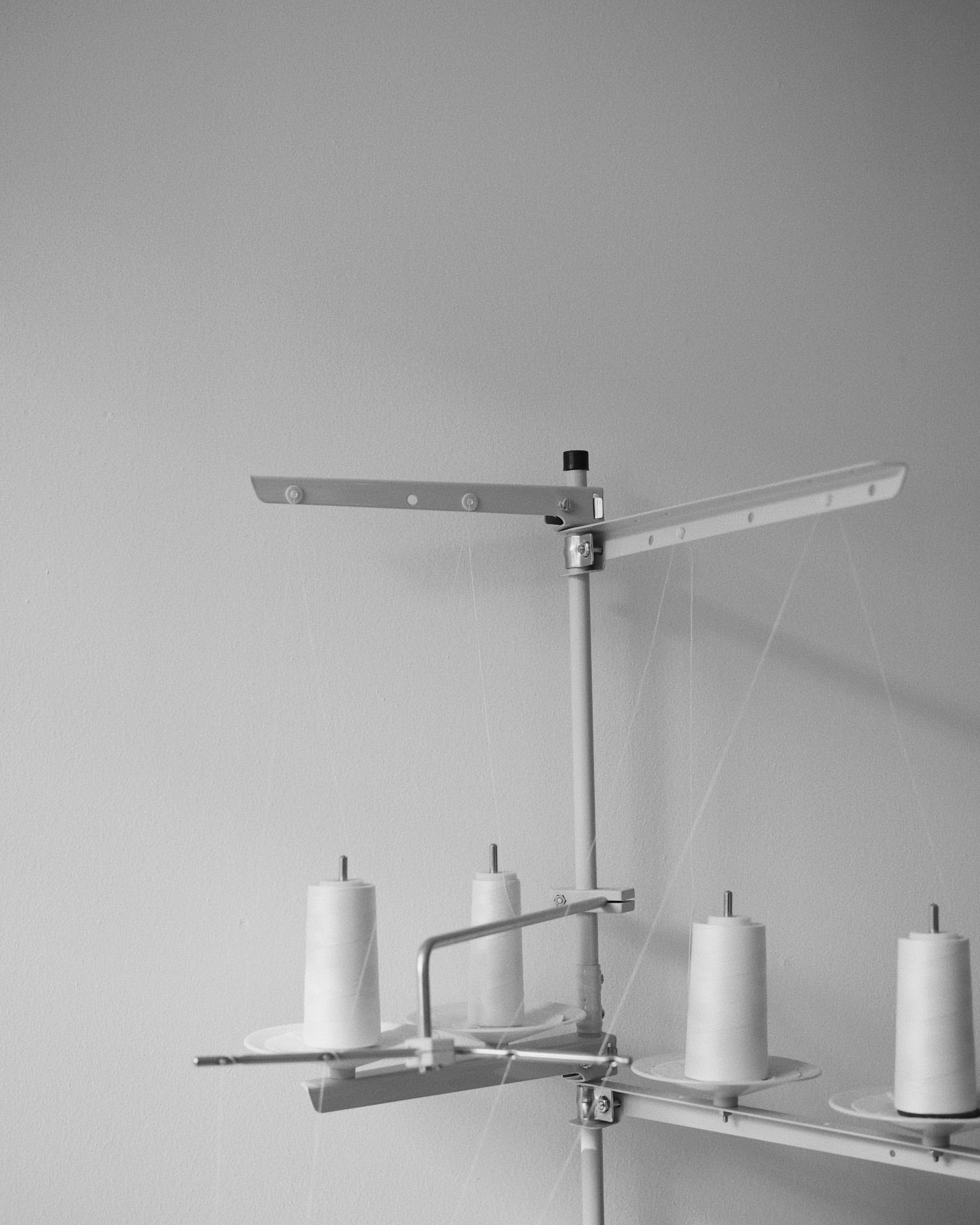 made to order
Mette Bjerg Studio is a made-to-order brand based in Aarhus, which is why our delivery time is a bit longer than usual.
By centralizing our production under one roof, we avoid unnecessary garment creation and the risk of overproduction. Our sustainable approach focuses on producing in small, limited quantities to prioritize craftsmanship and quality.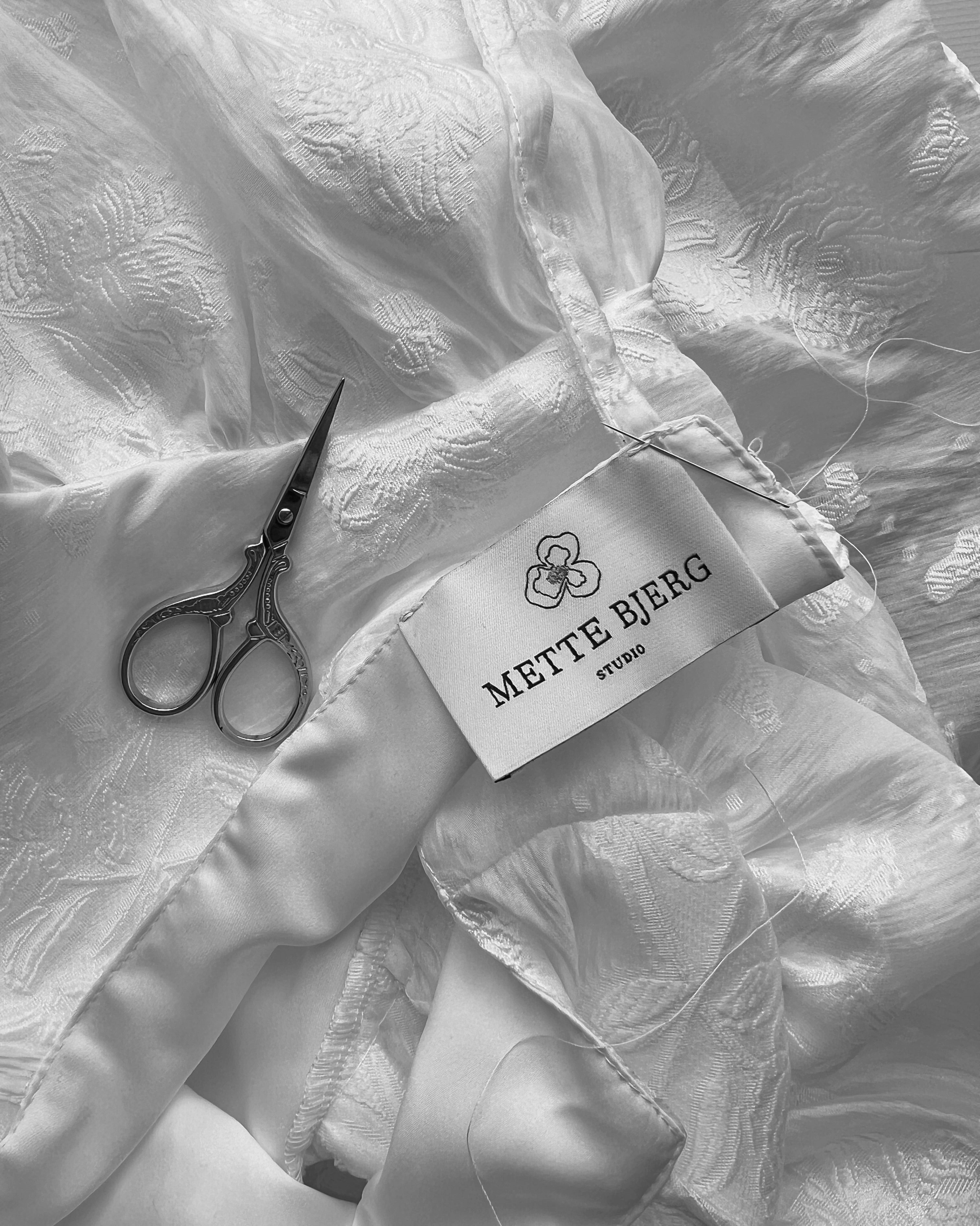 design
Mette Bjerg's styles draw inspiration from Danish nature and embody the fusion of craftsmanship and sustainable principles. A simple philosophy that is brought to life when each individual design is meticulously crafted by our hands in our design studio in Aarhus.
All designs are one-size-fits-all and adjustable, which allows you to customize the clothes exactly as desired. Carefully selected textiles and light, playful expressions are repeated with details such as bows, ties and decorative runners.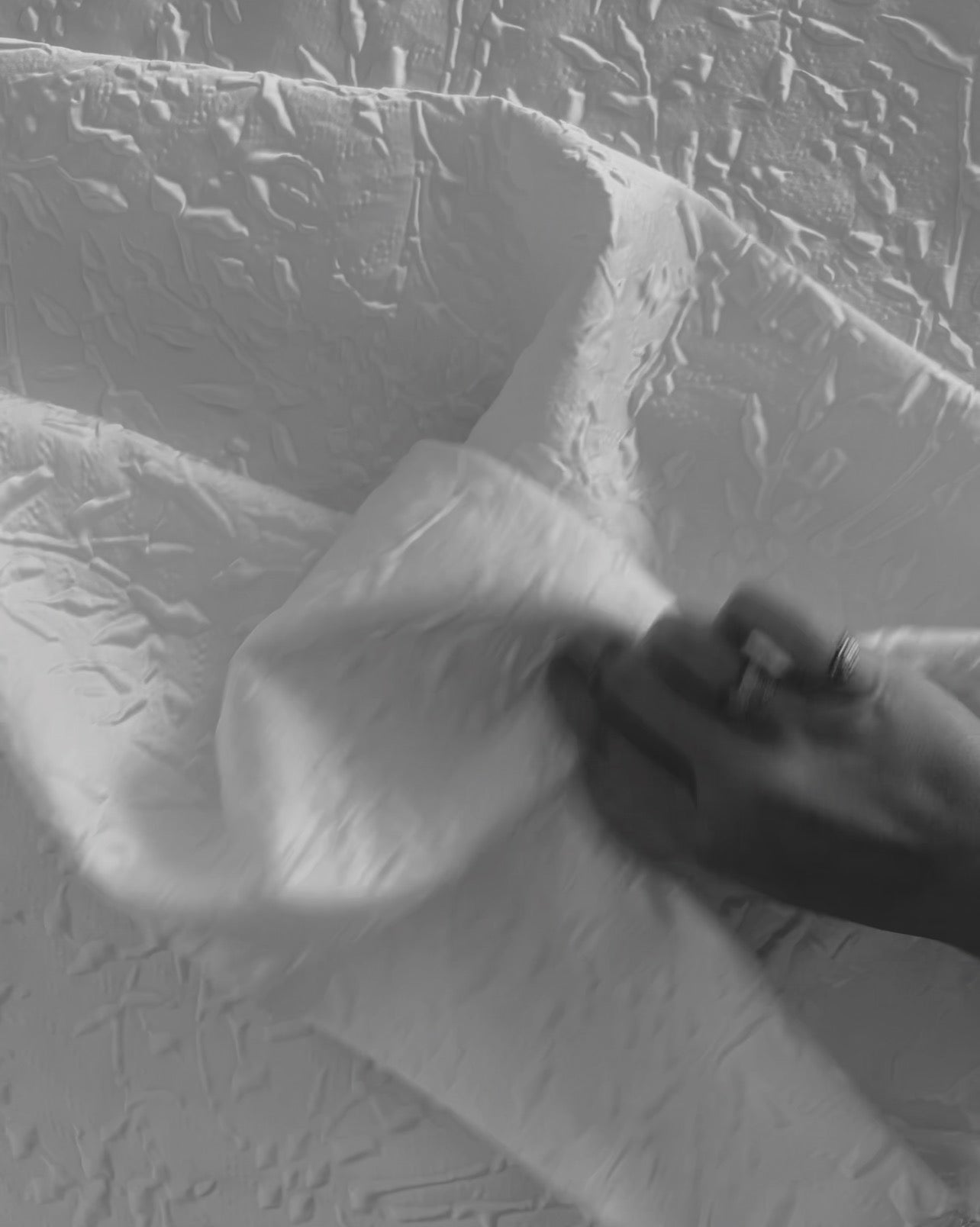 ambition
At our core, we are driven by a mission to combat overproduction and overconsumption in the fashion industry. We believe in the power of handmade garments as a solution. By meticulously crafting each piece with care and attention to detail, we create garments that are unique, durable, and timeless.
Our ambition is to design timeless, durable, and functional pieces that transcend seasonal trends. These designs are meant to be cherished year after year, passed on to loved ones, and shared amongst friends. They can be reinterpreted and combined in countless ways, allowing for endless possibilities of personal expression.